Nagykovácsi is becoming the host of mountain bike cycling sport supported by the local businessmen, entrepreneurs and citizens and multinational companies such as Wienerberger, LEIER and Red Bull.
History of Crosskovácsi
The first mountain bike competition was organised in 1995.

Over the years the improvement of the competition required more and more organising jobs therefore in 2000 we established Crosskovácsi SKE that's duties include organising and processing tasks.
In 2003 apart of our own competition we also organised the Red Bull's event.
In 2004 for the first time we organised marathon which is the fastest developing race of mountain bike cycling. This race was organised with the cooperation of the only Hungarian importer of Corratec who we have been working together since 2003.
In 2005 we organised the international E2 race for the first time.
In 2006 and 2007 along with the cycling competition we also organised running competition with 300 kids participating.
In 2008 we applied for and won the right of organising the Hungarian mountain bike marathon championship.
In 2009 we opened two more lines for marathon in Telki and Budajenő.
2010 – Recent
Since 2010 the activity of our Union has been expanding.
In 2011 we established the Crosskovácsi Bikeschool department where enthusiastic teachers deal with the new generation cyclists.
In the past couple of years we managed to buy our own equipment.
In 2012 we built a training court for the new generation cyclists where we have been organising races from this year.
Short introduction about the marathon
The marathon races are organised according to rules and regulations of UCI. The lengths of the lines vary between 80 and 90 km with level difference of 1500-2500 m. The organisers have to create more round lines where participants can you through more lines but no line can be repeated. The different categories are started in groups. Checkpoints are allocated at different points of the lines. In event of technical failure external help is not allowed. These problems must be solved by the competitors on their own.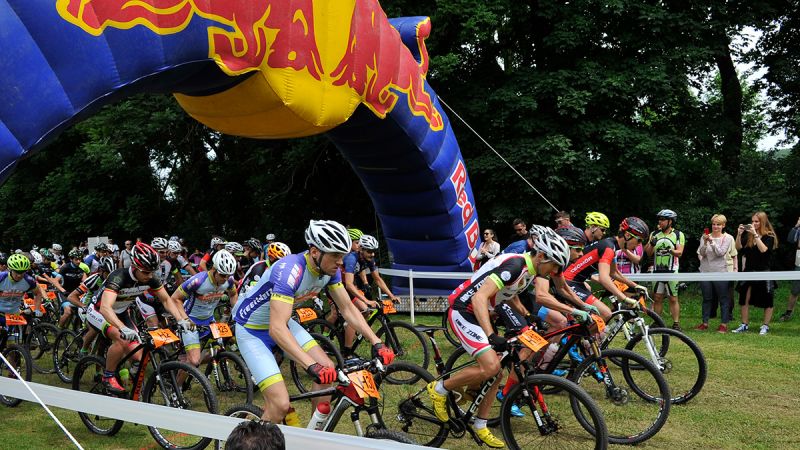 Location of racing centre and racing lines
The racing centre is the Nagykovácsi Tisza castle which is 4 km away from the border of Budapest. The racing lines are located in the forest of Pilisi Parkerdő Gazdaság (Economy of Parkforest of Pilis) which is in connection with the park of the castle. The 90 km long marathon lines are established in the 24000 hectares sized area.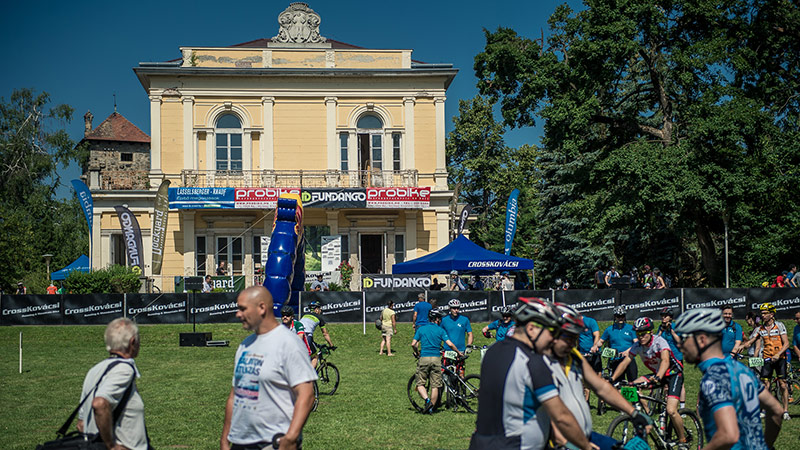 Future of Mountain Bike Marathon XM
The cross country (XC) is an Olympic category of mountain bike which provides an opportunity for professional racing. In contrary cross marathon (XM) provides opportunity for the mass on a hobby level where this opportunity is ensured for professionals as well.
Since 2004 marathons has been an individual cup series.