Crosskovacsi Sport and Environmental Association is an NGO active in the area of Nagykovacsi and its surrounding Pilis region in the field of promoting healthy lifestyle, pursuing and popularizing nature sports, and being active in environmental protection.
It was founded in 2000, but it goes back to roots in organizing one of the biggest national mountain bike races in Hungary under the name "Crosskovacsi". This dates back to 1993 and since then this event has been organized annually. This race attracts over 400 participants including both amateurs and professionals of different age ranges from children through adults to seniors.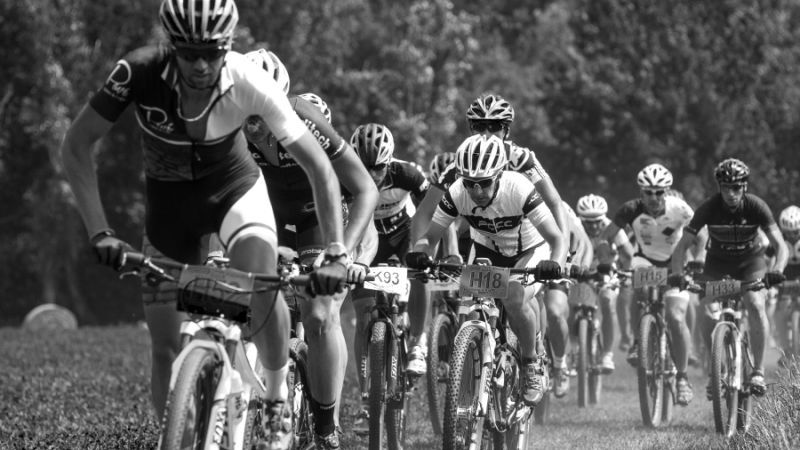 Since 2010 the association has operated a children bike training session employing professional trainers. The initiation has been very successful and it has led to the promotion of outdoor sports with special focus on cycling in the area and has spread widely via children and their parents to adult population.
The association is expanding in activities and areas of influence on local youngsters sport habits. Besides its bike school which is well functioning it also created biking routes in nature and is about to enter into making an outdoor park.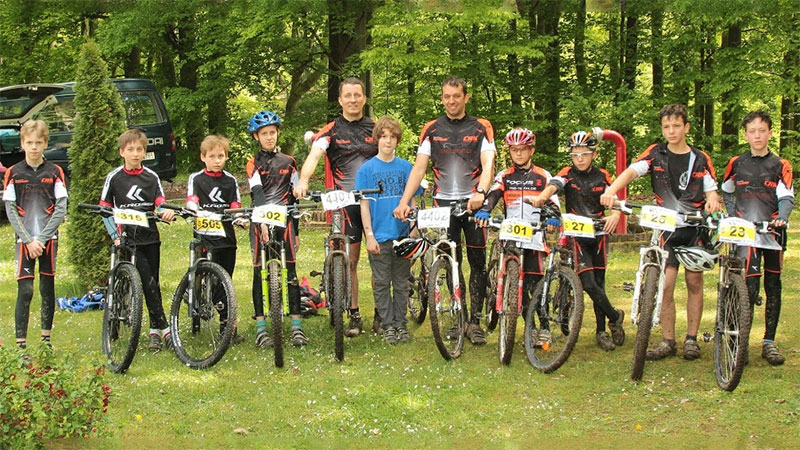 Crosskovacsi is closely cooperating with other youth associations and also has very good contacts with the local school and the local government.
More
Crosskovacsi has been a significant actor in organizing outdoor sport events in Hungary. One of most popular events in the country is the annually organized Crosskovacsi Mountain Bike marathon. It is officially registered by the Hungarian sport authorities and professional bikers as well as amateurs (including families, children and seniors) take part in it. As the event has been organized since 1996, the head as well as the members have an overall and very thorough view on how to organize such an event.
Organizing a sport event nowadays is very demanding both financially and in its time and organizational aspect, too. Crosskovacsi is proud to have developed a system and a network of people who can now effectively organize a well-functioning event.
Besides this major event Crosskovacsi organizes other popular events and also started to run a bike school, where with the leadership of professional cyclist the young generation can also acquire the basics of the sport. They have regular trainings; the kids enter competitions and the association also active itself in organizing sport events and races for the children.
Crosskovacsi is the main sport association in Nagykovacsi (close to Budapest) and contributes to widespread the popularity of the settlement by making it well-known via its big event. It also runs its bike school which hosts youngsters who are keen on outdoor sports. The cooperation between the local government and the Association is excellent, supporting each other in many ways.
Crosskovacsi also supported the local European activities by participating in various projects and initiatives related to sport and youth issues. The Association is ready to share the experiences of their successful eventing story with partners and have new aspects into motivating youngsters to engage more in sport and related activities including event entrepreneurship.
For information on projects and for possible partnership in tenders and applications please write to crosskovacsi.se@gmail.com