We are glad to report that Crosskovacsi Marathon has become part of the bicycle race series called Intersport Marathon Series. After a visit at our race last year, the organizer of the Salzkammergut Trophy offered participation for us in the series. The international series contains marathons organized in the Czeck Republic, Slovakia, Austria and Hungary. We recommend this series of marathons for those who would like to get challenged by entering races inside as well as outside the borders of the country. http://www.inter-mountain-series.eu/
The venue of the Crosskovácsi Marathon is situated in the park of Tisza Palace in Nagykovácsi, Hungary. This settlement can be found in the Buda Mountains, 15 kms from the centre of Budapest. The track of the race directs competitors along the most beautiful parts of the Buda Mountains. Thanks to the hilly natural environment the competitors of the 24th Crosskovacsi Marathon will be challenged to race on a varied track with big height differences. This year, our race has gained the rights to organize the Mountain Bike Marathon Championship of Hungary.
For more detailed race information, please click here!
Race start details
Long distance (70 km) - 10.30
Medium distance (49,2km) - 10.40
Short distance (30 km) - 10.50
E bike (50 km) - 10.00
Mini (previously children), family and schools (5,2km) - 11.00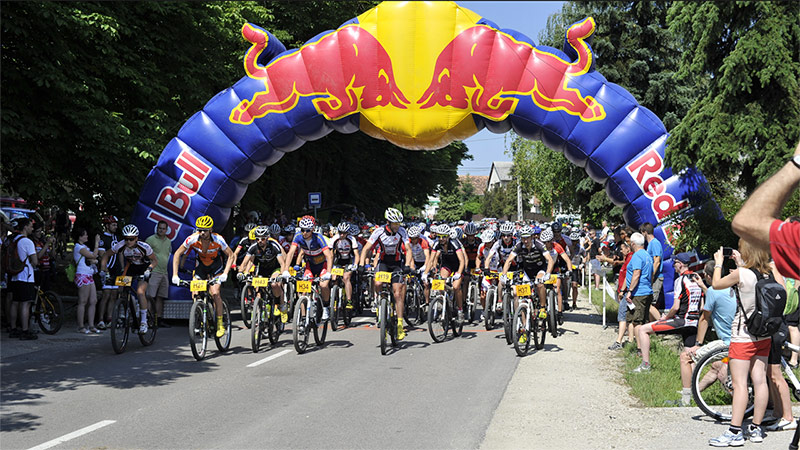 Deadlines for registrations for entry online
Online registration: www.odinsport.eu – 01.04.2019.
Premium registration (with registration package: sheet of registration, T-shirt, parking voucher, voucher to eat and drink, bottle, drink powder, energy bar)) – 27.04.2019. – registration fee: 12.000.- Ft
2019. june 14 (friday) - one day before the race 16.00 - 19.00
2019. june 15 (saturday) - on the day of the race: 07.30 - 09.30
Bank account
B3 Takarek 65700086-10123573
IBAN number: HU83-65700086-10123573-00000000
SWIFT code: TAKBHUHB
Please write: Crosskovácsi, your name and address.
Collecting your race number
2019. june 14 (friday) - one day before the race 16.00 - 19.00
2019. june 15 (saturday) - on the day of the race: 07.30 - 09.3

Announcement of results
2019. june 15. sat 13.00 - family and mini categories
2019. june 15. sat 15.30 - sort, medium and long categories.
Prizes
The first 3 ranked will get a medal and extra prize, the first ranked will get an additional cup. The first 3 ranked of the categories male adult long distance and the female adult medium distance will get money prize.
Accommodation
Siesta Villa (Tel: 36-1-275-1318)
Contact
www.crosskovacsi.hu
Iván Bárdos: 30-9661-270